5 Things We Are Grateful For In 2017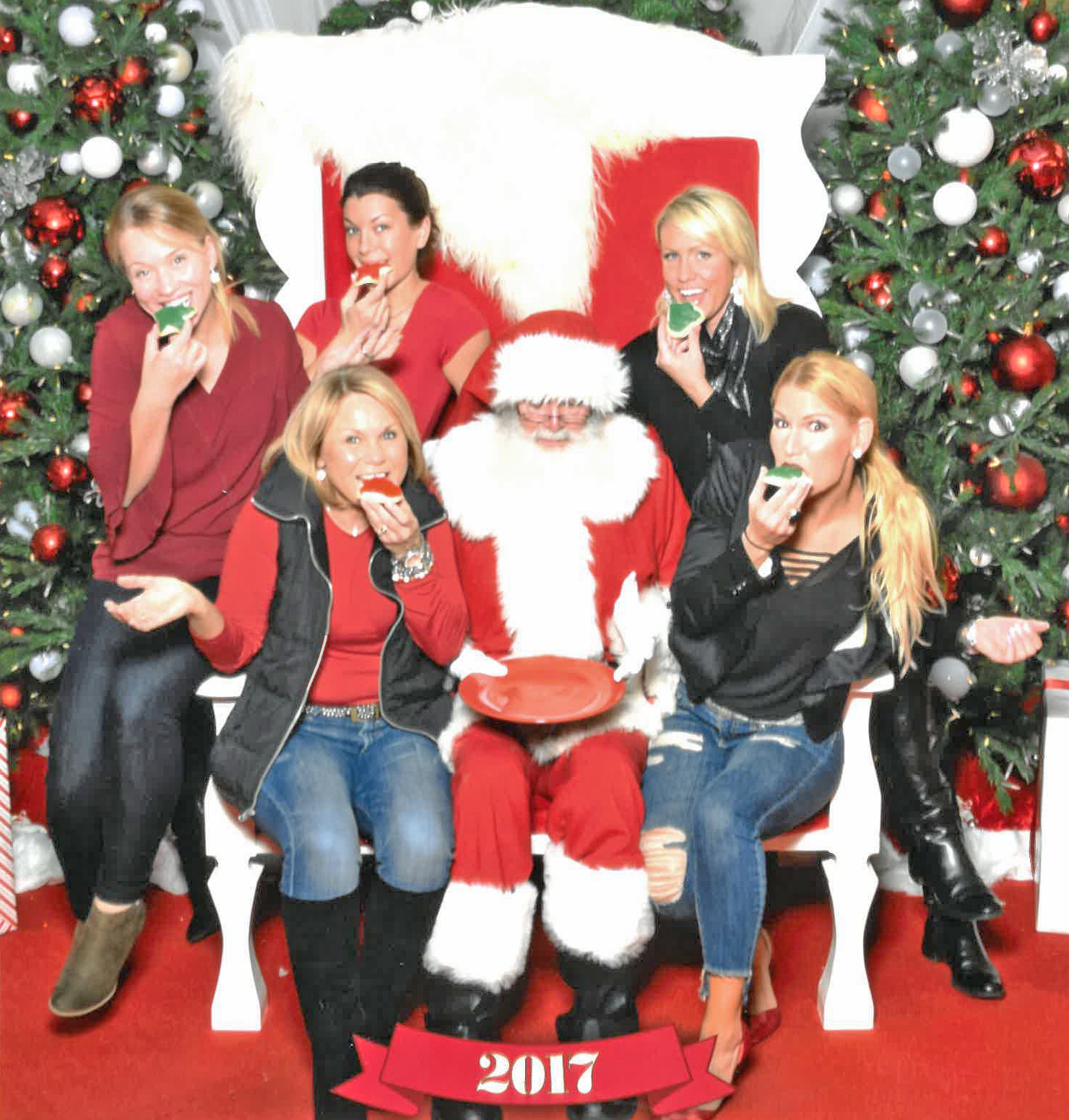 This time of year is always a good time to reflect over the past 12 months and what we realized more than anything is how extremely blessed we've been in 2017. Here's just a few of the things we're counting our lucky stars for this year...
1. Wonderful clients.
Real estate can be full of late night calls, numerous showings, and back and forth contracts...but after all of the hours are put in, the smile on our client's faces when they finally sell or buy their new home makes every minute worth it. We know we're so lucky to love the work that we do, and to get to welcome some pretty amazing people into our lives.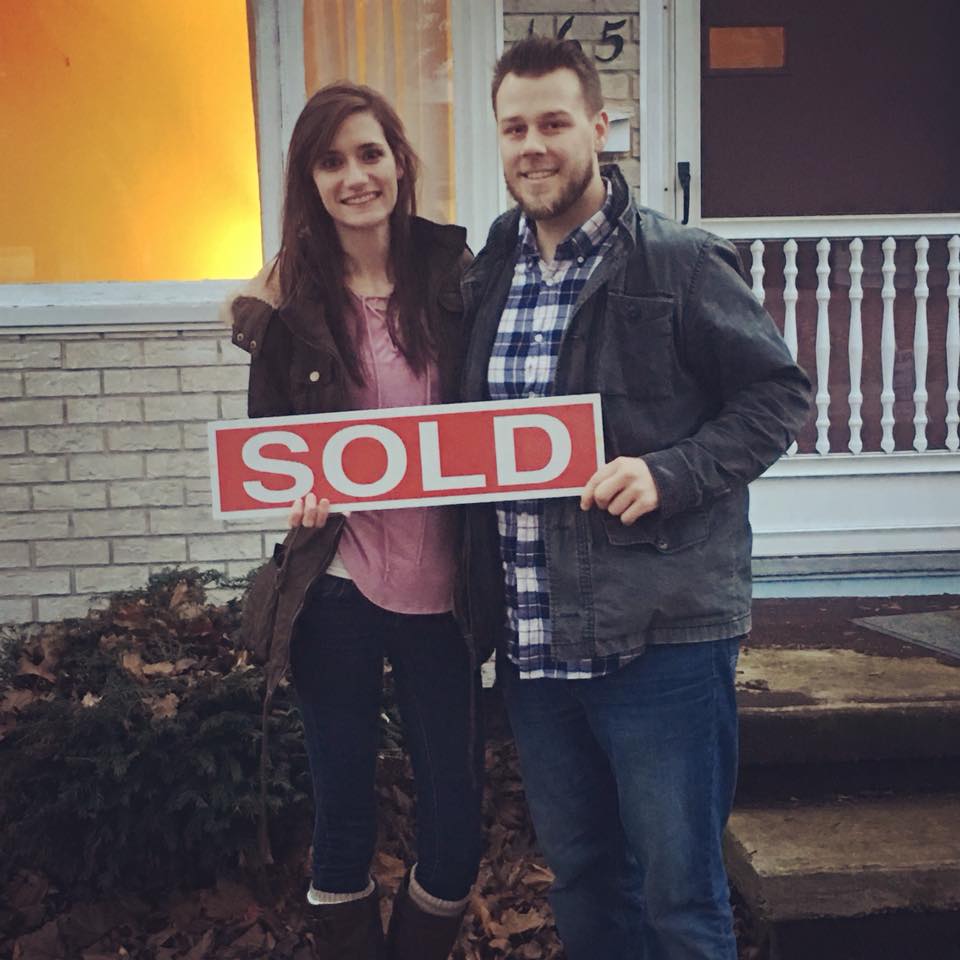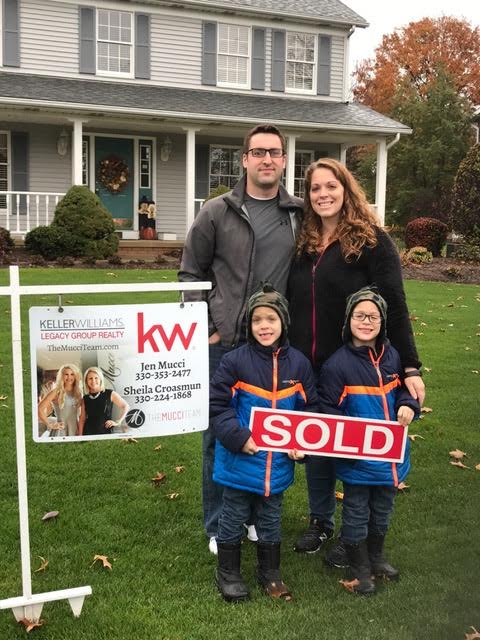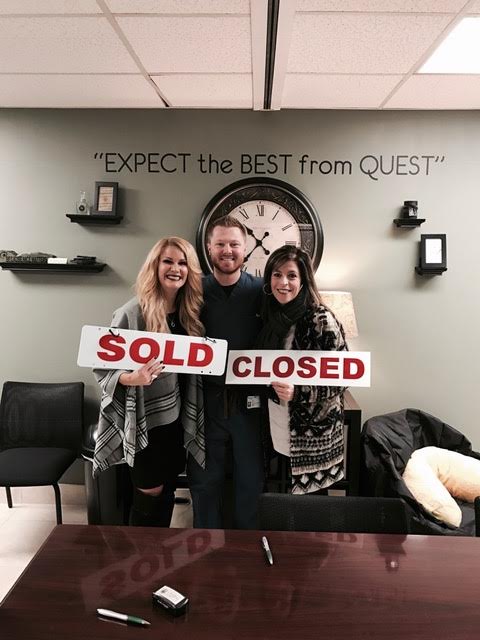 2. Co-workers that feel like family.
If you follow our social media at all, it's not a secret we carry our friendships outside of the office. And when you work with great people, it makes a world of difference in how work is done in your office. Our team work is top notch and communication is on point, making for happier and easier transactions for everyone involved.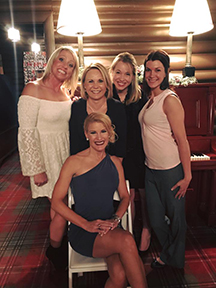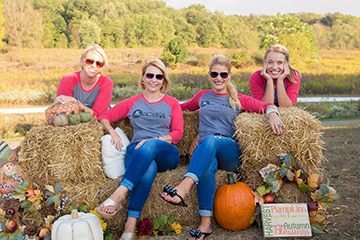 3. An amazing company to work under.
In case you didn't hear, Forbes ranked Keller Williams the happiest place to work in 2018 (no surprise to us). The culture in our office is unlike any around and you can feel it the moment you walk through the doors.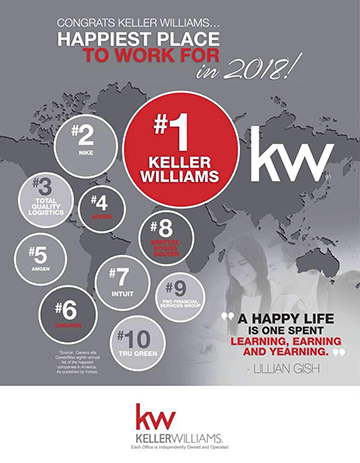 4. Giving back to our community.
This year we were fortunate enough to launch a few new community events that went off without a hitch. We started the year with sponsoring an Egg Helicopter Drop in Plain Township for over 1,000 local people in our community. The summer was full of Farmer's Market nights where we sponsored photo booths and craft tables. And we ended the year with our first annual Heroes on the Move 5k to sponsor and honor our local veterans. Other than our fantastic clients, these events are the main reason we work so hard. We made it our mantra this year, "We make a living by what we get, but we make a life by what we give", and we are looking forward to continuing that for 2018.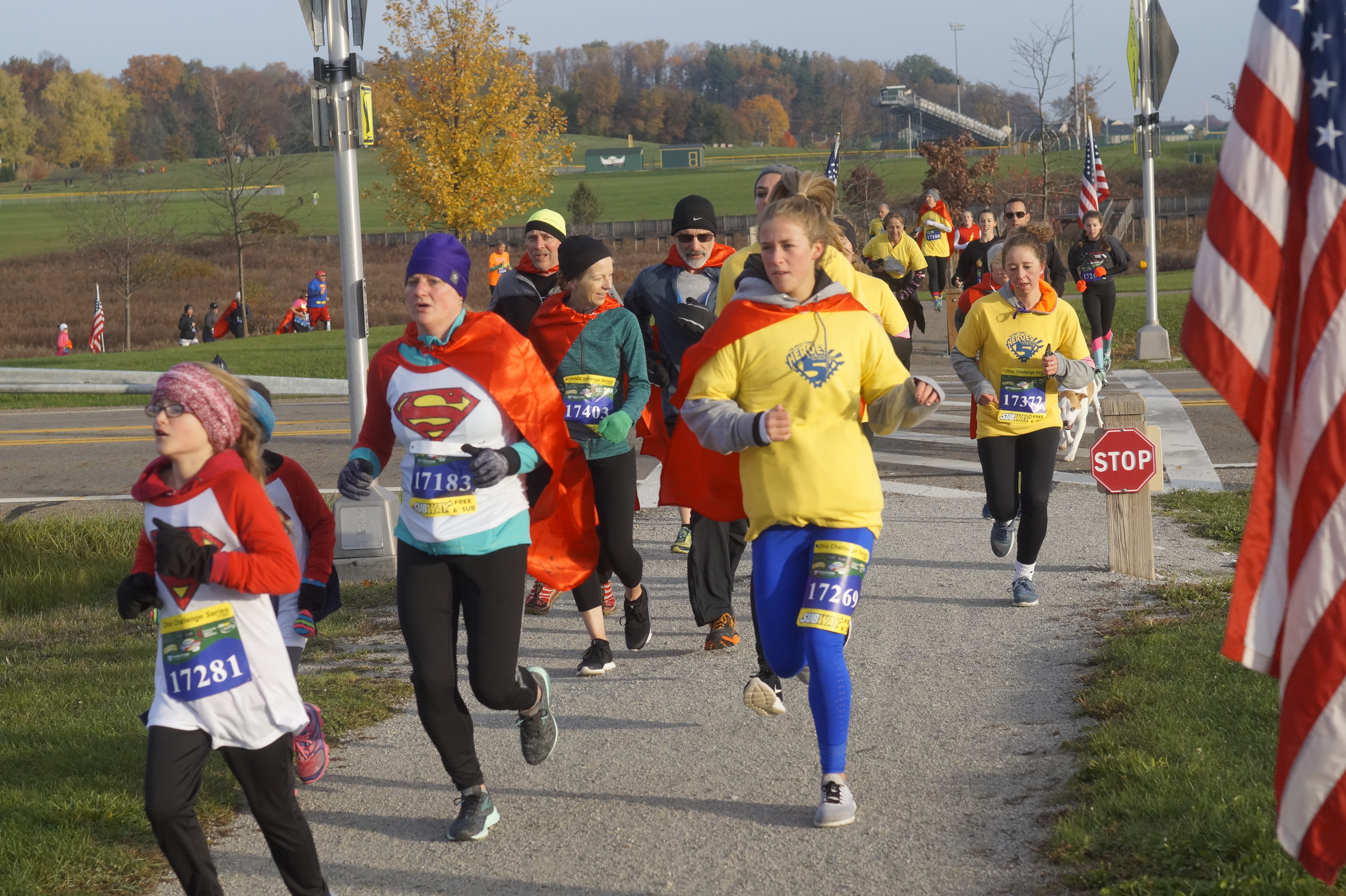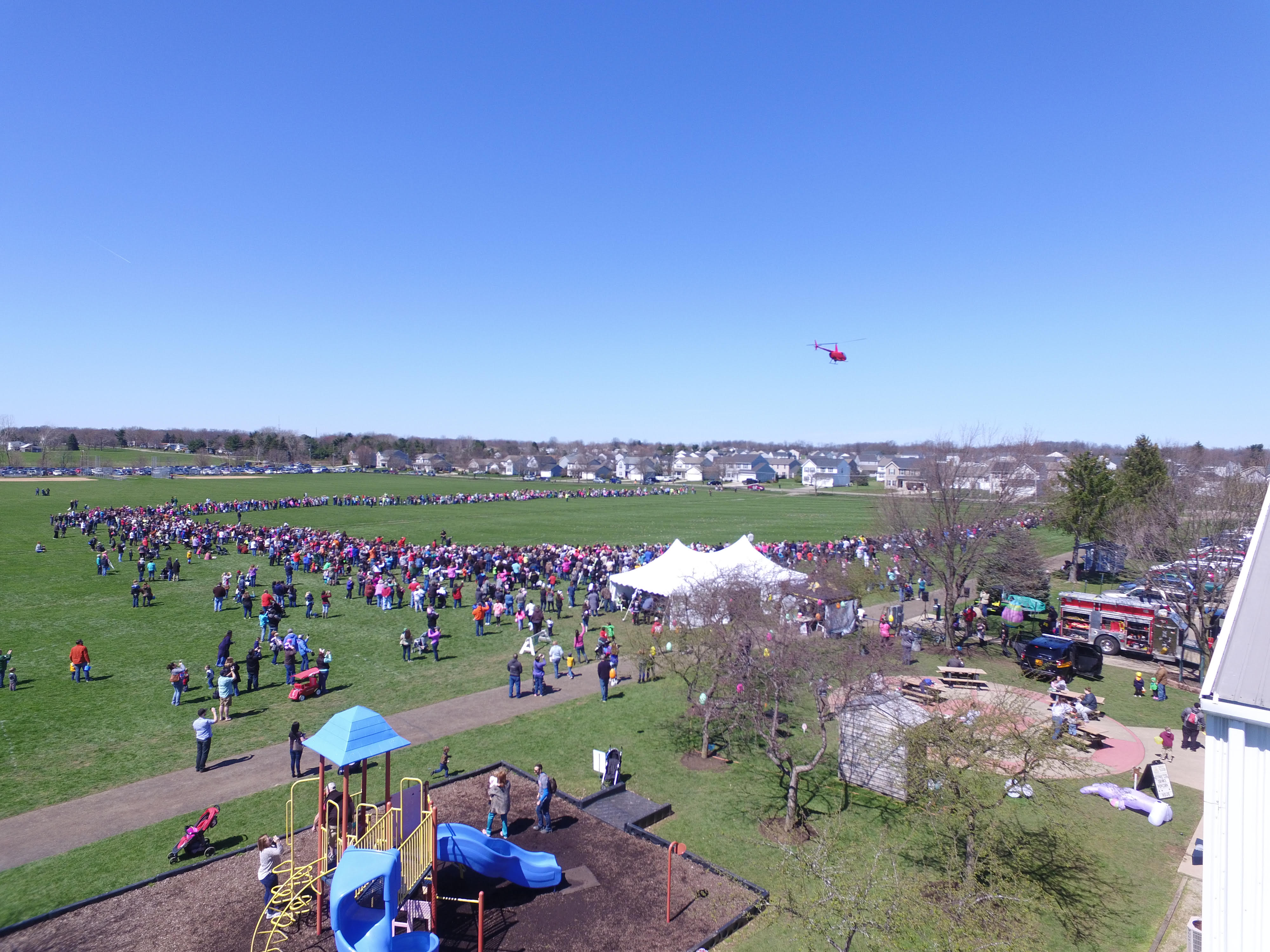 5. And of course, our families and friends.
The love of family and friends is truly life's greatest blessing. We are so grateful to have loving, supportive people in our lives that give everything we do meaning.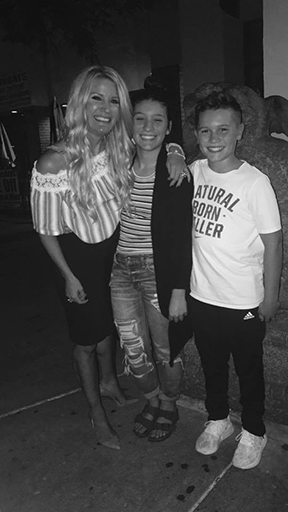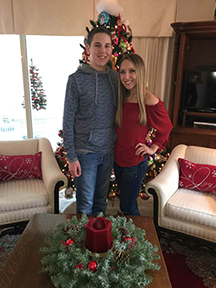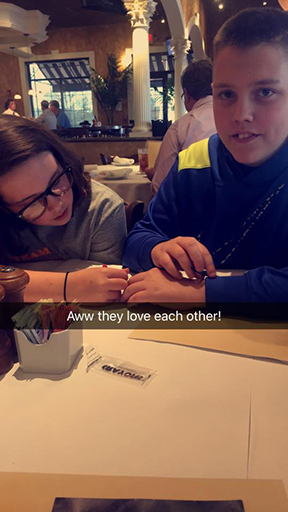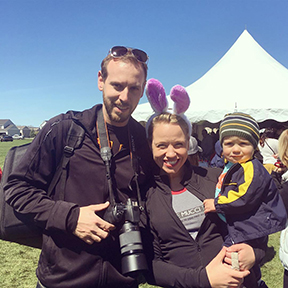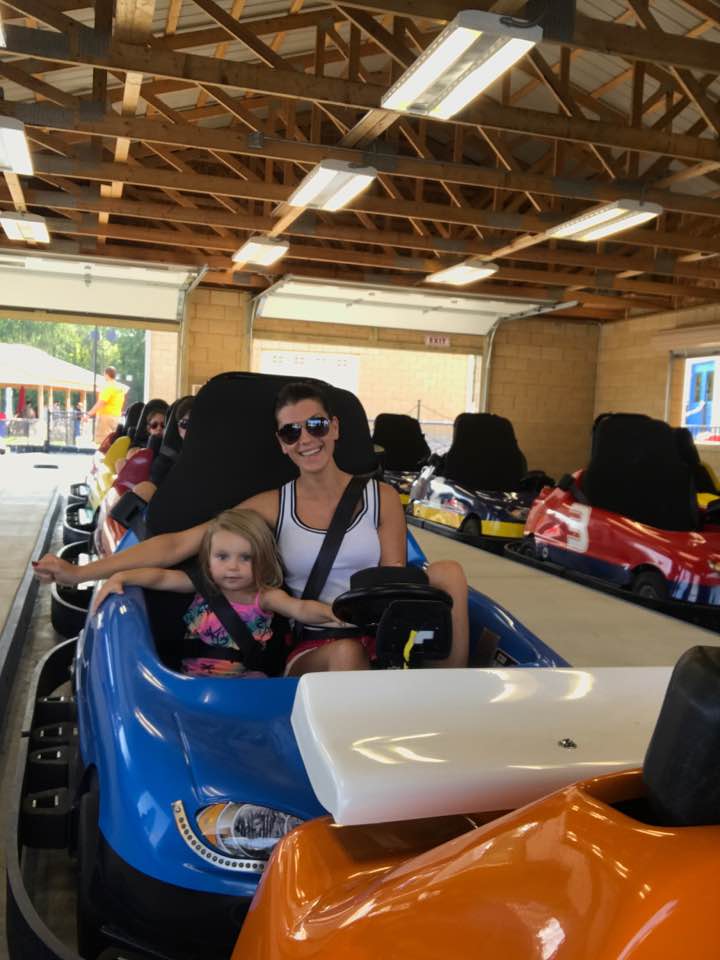 Wishing everyone reading this a very Happy Holiday and blessed New Year, full of happiness and joy.
With Love,
The Mucci Team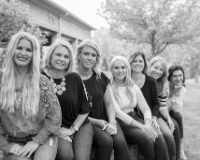 Author:
Mucci Team
Phone:
330-933-0339
Dated:
December 18th 2017
Views:
440
About Mucci: ...