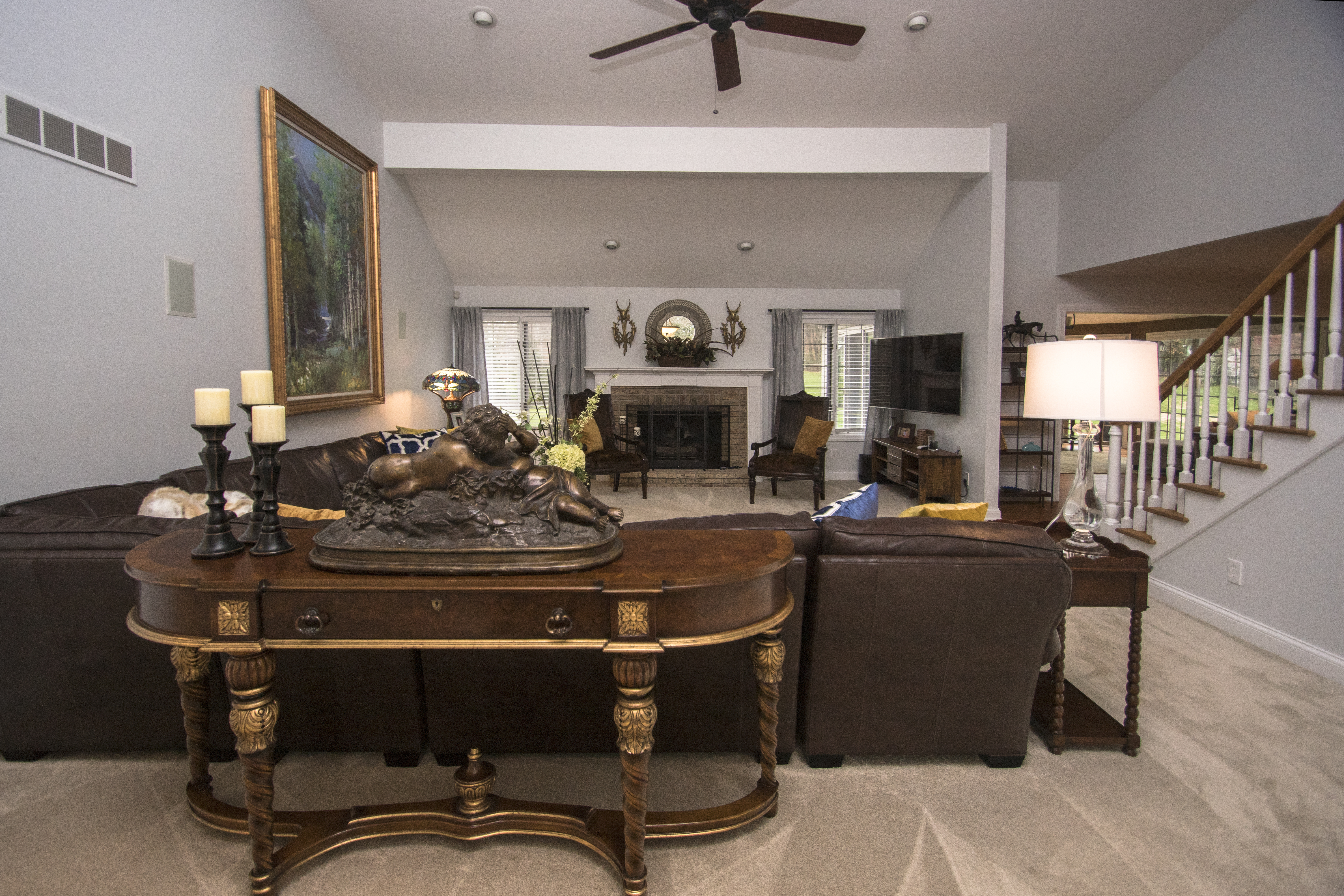 Sometimes a home needs more than a good cleaning and decluttering to help it stand out from the rest. A sophisticated vision of taste throughout the living space can be the difference between a buyer choosing one home over another.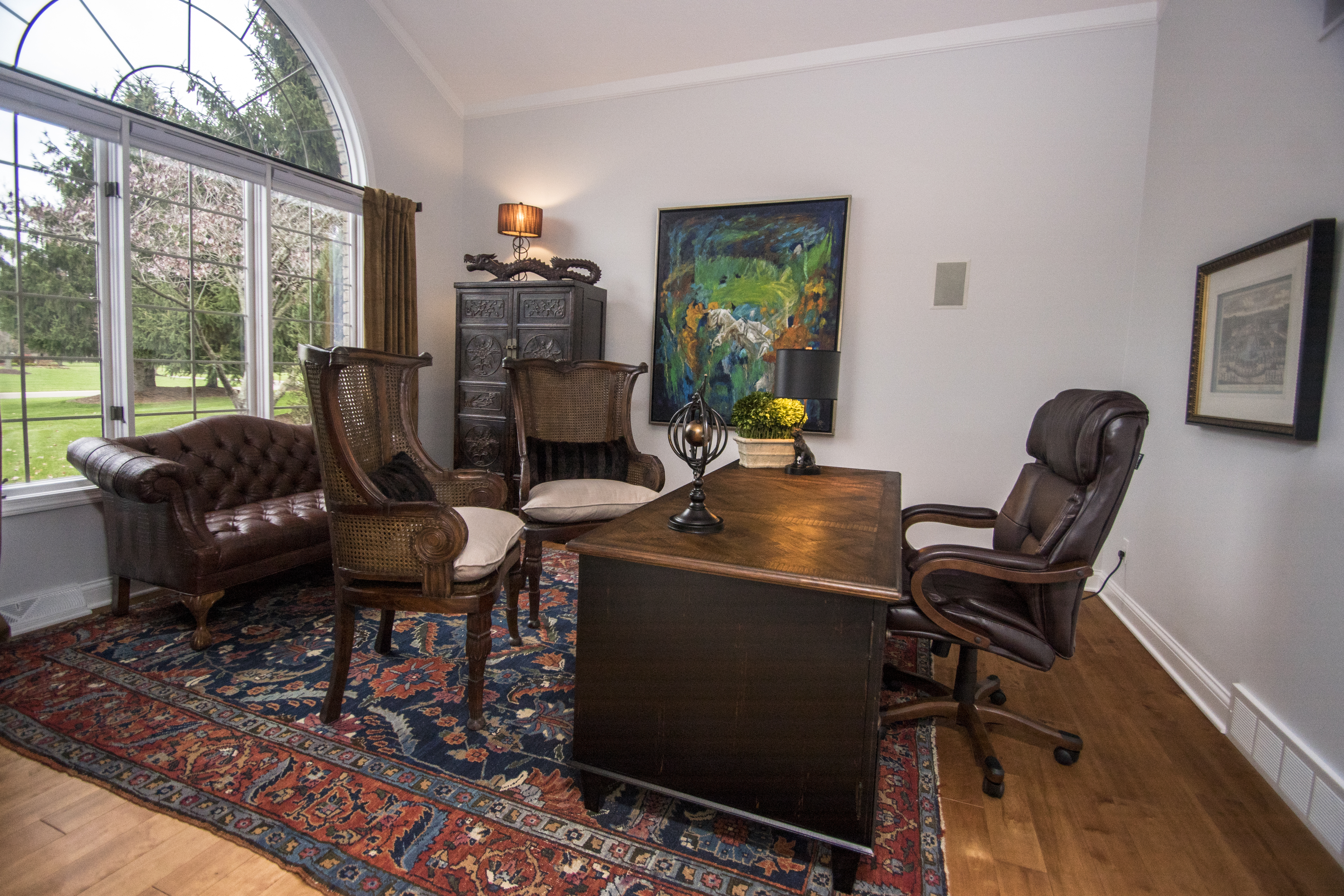 The Mucci Team recently sold two properties within days of going on the market, and we know The Jones Group Residential Interiors had a big part in that. Their expert knowledge on space planning/room configurations, along with their interior finishes, lighting, fabric, wall coverings, flooring, furnishings and accessory choices showed off each these properties to their highest potential.
The Jones Group's dedicated team of designers believes their primary role is to listen to and to understand the client on all levels in order to deliver an environment that successfully reflects their preferences, lifestyle and budget. Communication plays a critical role in successfully completing any project and in maintaining good, long-term relationships.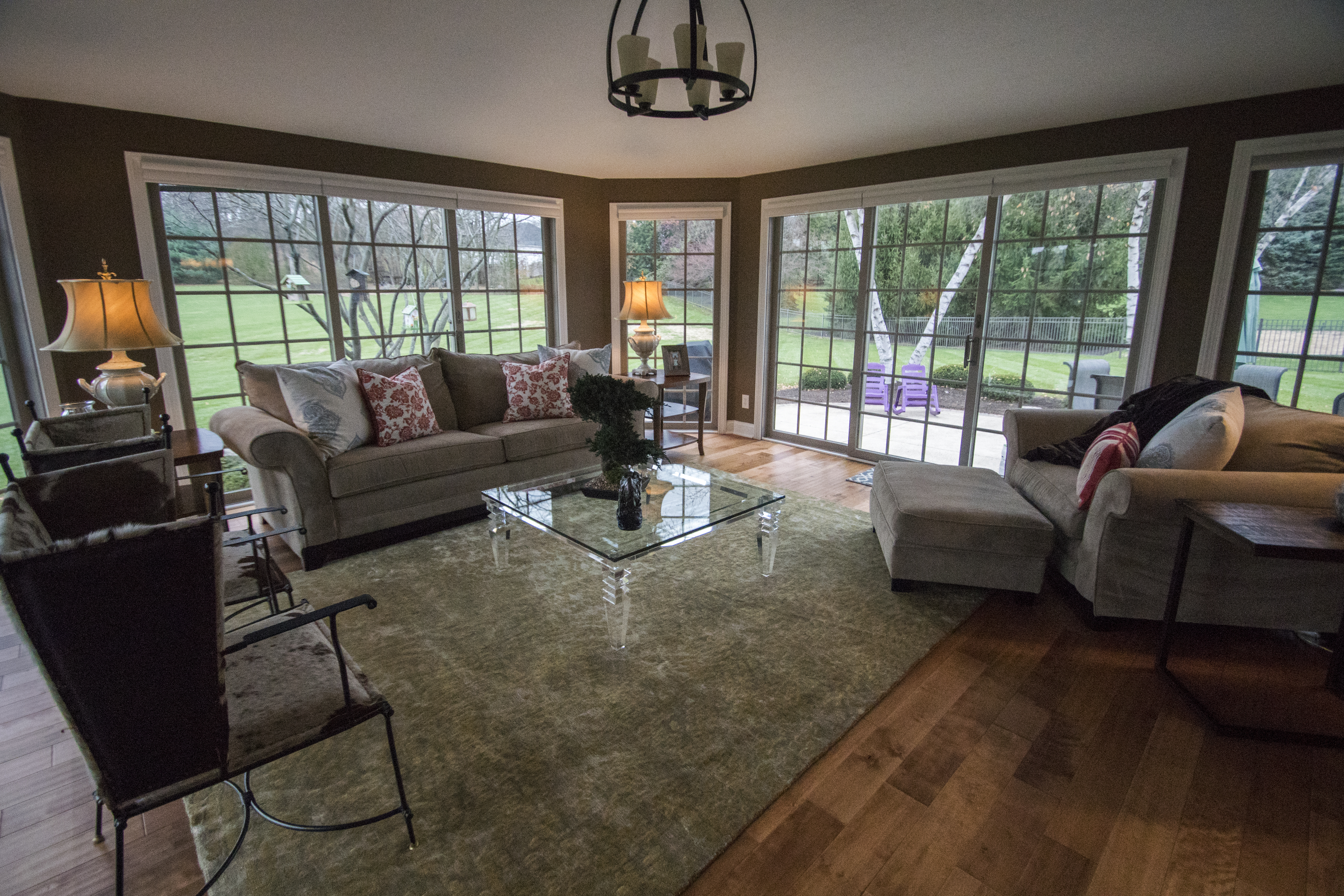 The Jones Group's residential clients appreciate the personal attention and professionalism that make the design process a creative and enjoyable experience.
Contact them today to see what they can do to help get you ready to sell with The Mucci Team!
Contact Them!
By Phone
(330) 253-9180
By Fax
(330) 253-2585
By E-mail (Residential)
By E-mail (Commercial)
http://www.jonesgroupinteriors.com